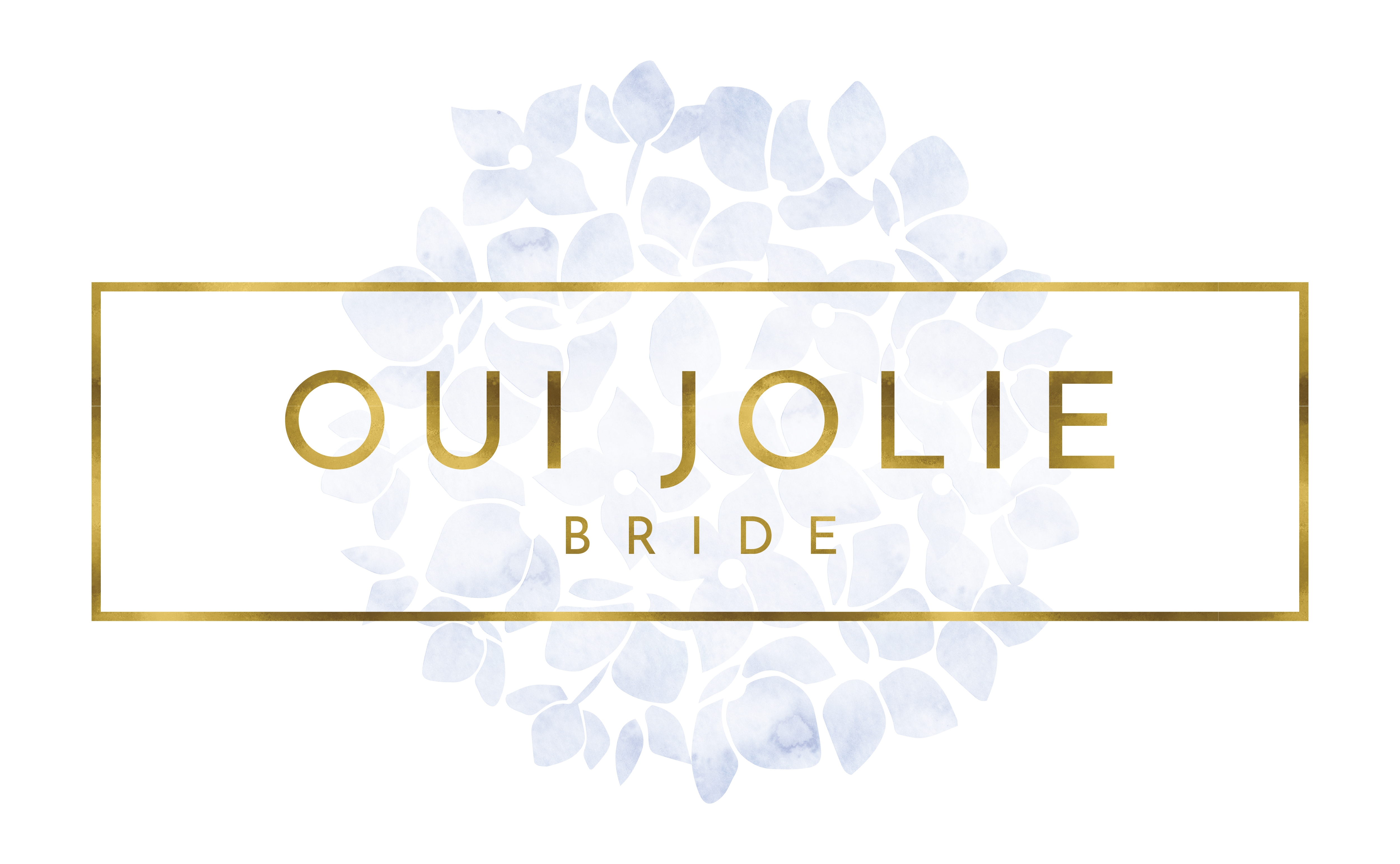 Annette and Chris met in 1985 at just 18 years old. It was the Love Story that started it all. With Annette's childhood dreams of owning a bridal shop, paired with her business minded future husband. It was a perfect match. A-Net's Fashion began as a Designer Costume Jewelry Shop in 1988. The small jewelry shop quickly expanded into A-Net's Bridal Boutique. The Hamilton Place Mansion was the first true home of the Boutique in Lafayette, Louisiana. 35 years of success in the bridal industry and now the doors are open at Oui Jolie Bride.
Oui Jolie Bride, is located at 203 East Main Street in Broussard, Louisiana. This mansion has been renovated with no expense spared to now be a home for high end dress designers from around the world. This historical home built in 1903 is located in a quaint Cajun French Town.
Every Oui Jolie Bride has an exquisite experience to make you feel at home while saying J'ai dit Oui(I said yes) to your dream dress. A simple, calm and peaceful experience awaits. Make your reservation now and we will handle the rest.