Explore The Blog By Category
-love stories-
Oui Jolie Bride
Our luxurious bridal boutique is located in Broussard, LA. Carrying some of the highest quality designers, we believe the your bridal experience should be unique and stress free. Explore our blog and let us help you on your journey to getting married!
Subscribe to our newsletter
Get FREE wedding planning tips and wholesome encouragement during your planning process!
When it comes to wedding dress shopping, it's important to know the different style dresses. Not only the different style dresses but what will be most flattering on your body…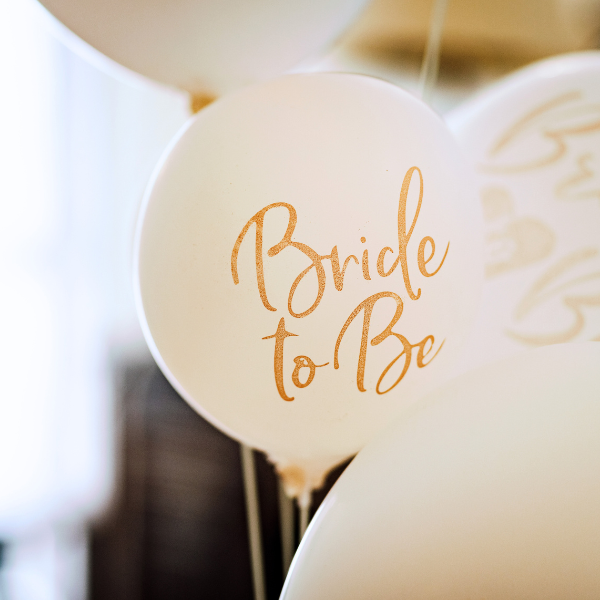 Shopping for the bride to be has never never been easier thanks to the internet. There are so many great gifts you can find that are not only useful but…