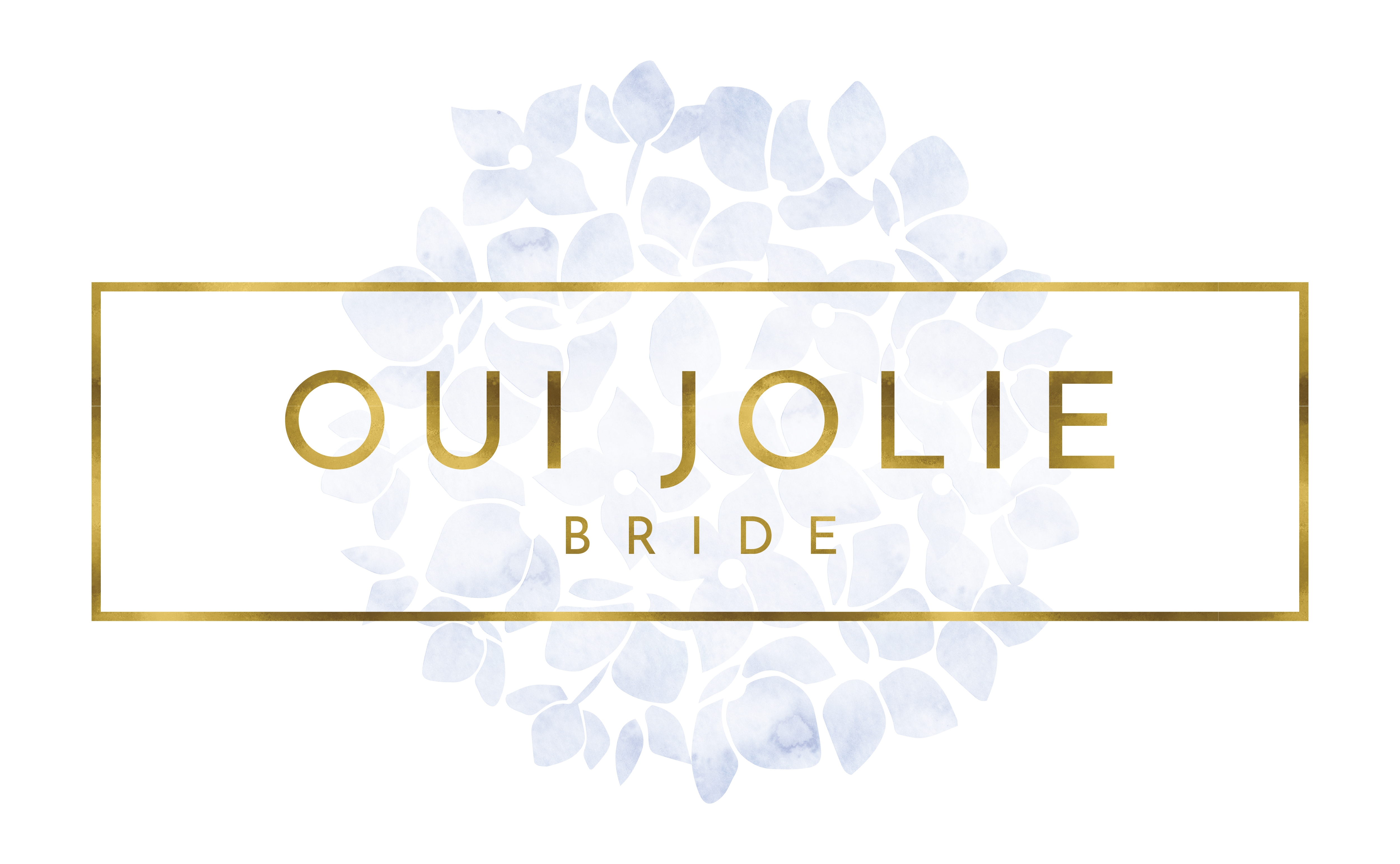 Oui Jolie Bride Designers
At Oui Jolie Bride you will enjoy a private peaceful reservation while your Bridal Stylist will present dresses from designers around the world. We have curated a designer dress line up that is unprecedented for our small quaint French Cajun Town.
Enjoy your reservation and say J'ai dit oui to your dream dress. Our designer dress lines range from $2900 thru $14,000.
Please schedule a private reservation on our website or call us to inquire about a specific dress – 337.330.2424
Kim Kassas
Price starts at
$6,000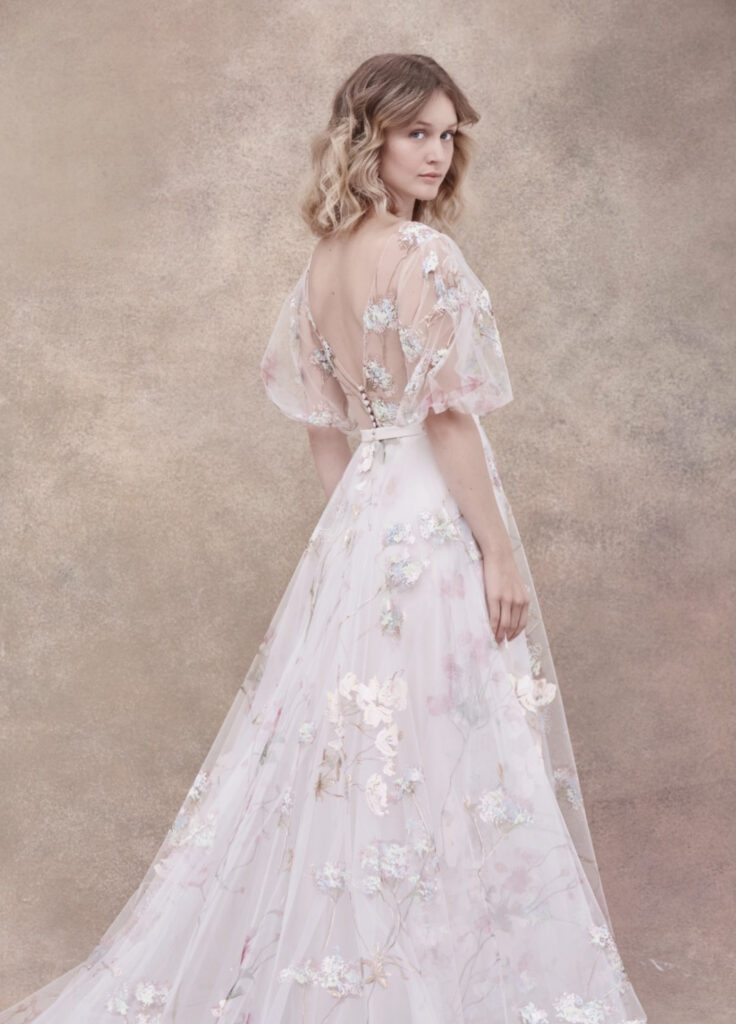 House of Savin
Price starts at
$5,000
Pronovias Atelier
Range
$3,500-$12,000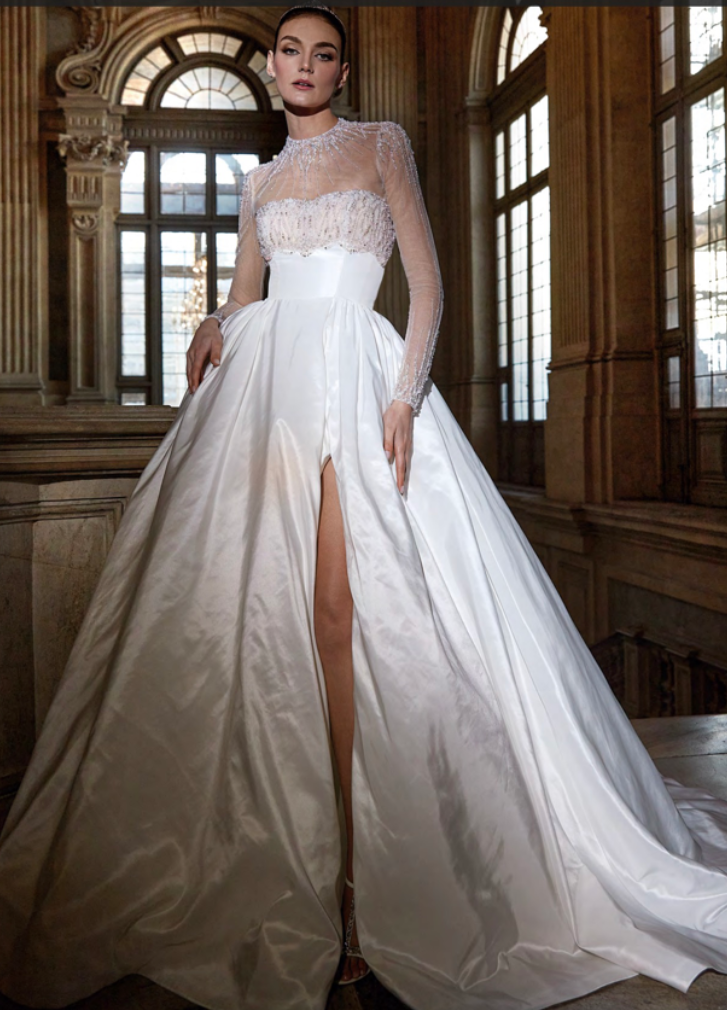 Pronovias Privée
Range
$3,500-$6,000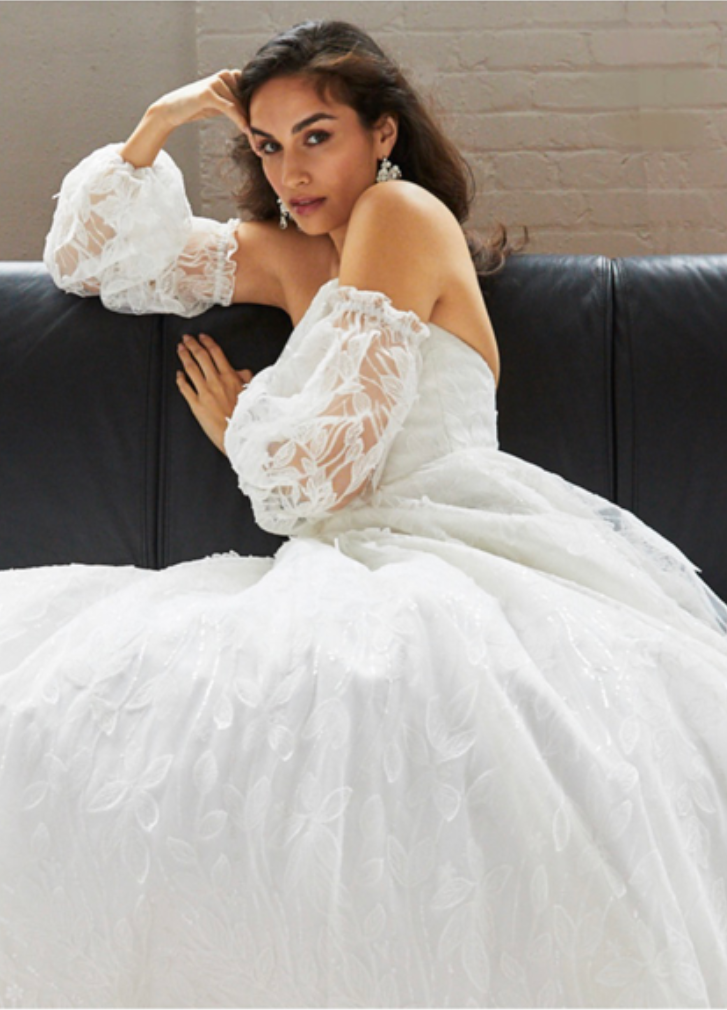 Lea-Ann Belter
Range
$3,300-$6,500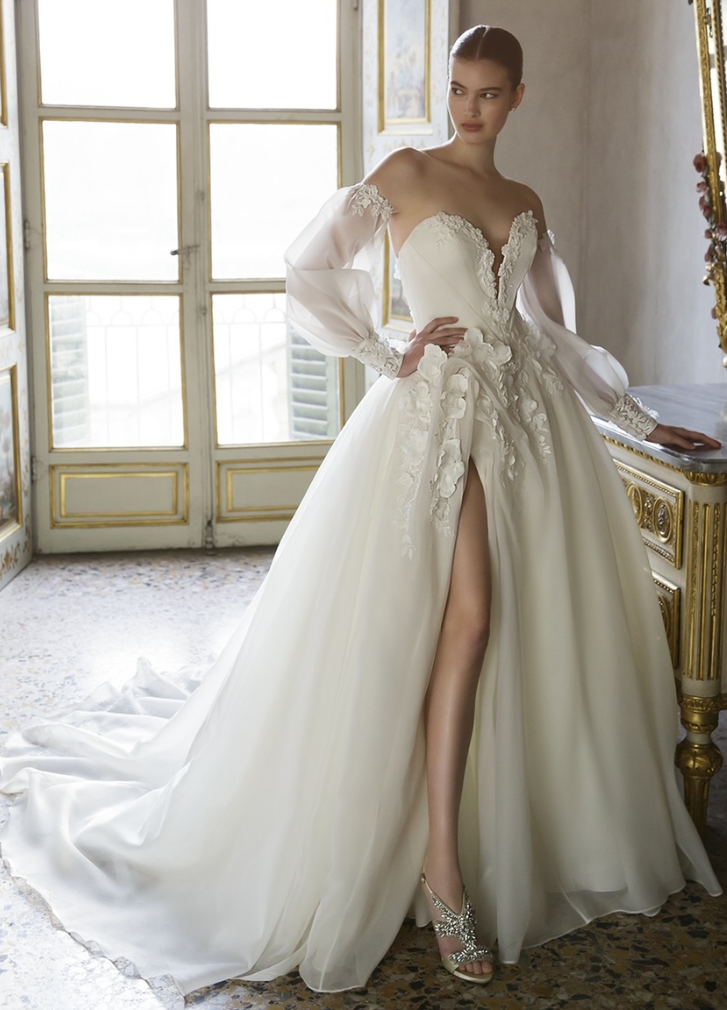 Elysée Atelier
Range
$4,000-$8,000
Elysée
Range
$2,900-$4,500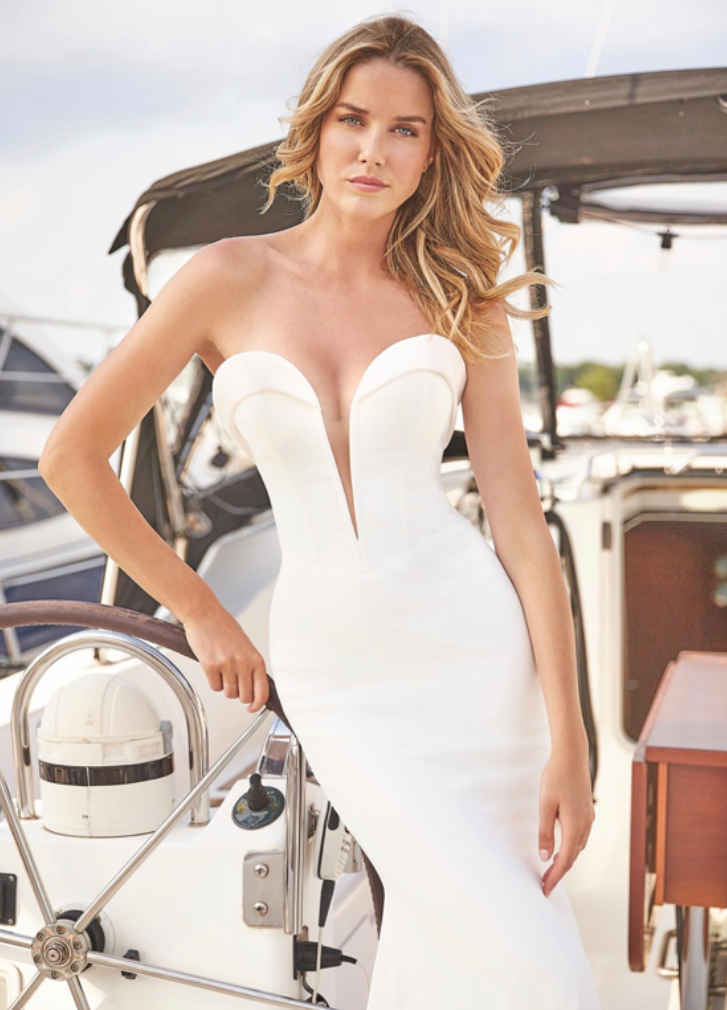 Paloma Blanca
Price starts at
$2,700
Calla Blanche
Prices start at
$2,900
fall in love at Oui Jolie bride
Enjoy a luxurious experience at Oui Jolie Bride. We carry some of the world's leading designers so you don't have to travel across the world. Find your dream dress in the quaint cajun french town in Broussard, Louisiana. Say J'ai Dit Oui at Oui Jolie Bride.
We want to be with you
every step of the way
Our professional help doesn't end after you say, J'ai dit oui. From your dress shopping to your wedding planning, we would love to be with you along your wedding journey. We've created a blog for easy access to complimentary content, at your fingertips. Obtain professional guidance on our blog any time of the day.
Started Jewelry Shopping?
It's never too early to start thinking about accessories, Check out our online store for jewelry that will compliment your bridal dress!